content creation using AI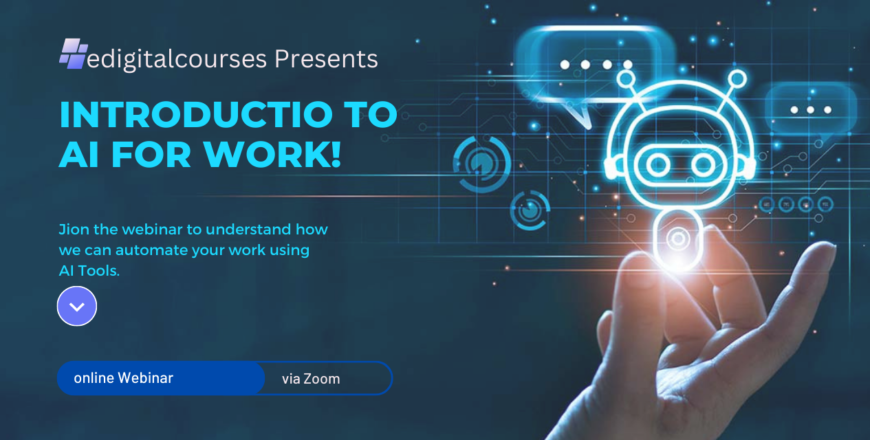 In this Course you are going to learn all the techniques used to create  and generate the content required for us.
–content generation
–usage of AI tools for copy writing
–grammar checking ,title generations
–article writing, copy writing ,blogs creation etc.
Be the first to add a review.
Please,
login
to leave a review