Usage of AI in Content creation.
October 28, 2022

Posted by:

admin

Category:

Uncategorized
What is content creation means creating a content which can be informative either by written or visual content around those ideas and making that information accessible to your audience via blogs ,videos other medium of channels.
While content creation takes time we are now in the world of AI (artificial intelligence) So How can use these AI tools to generate Content and can make use for content creation, blogs, idea, business pitch ,information gatherings etc.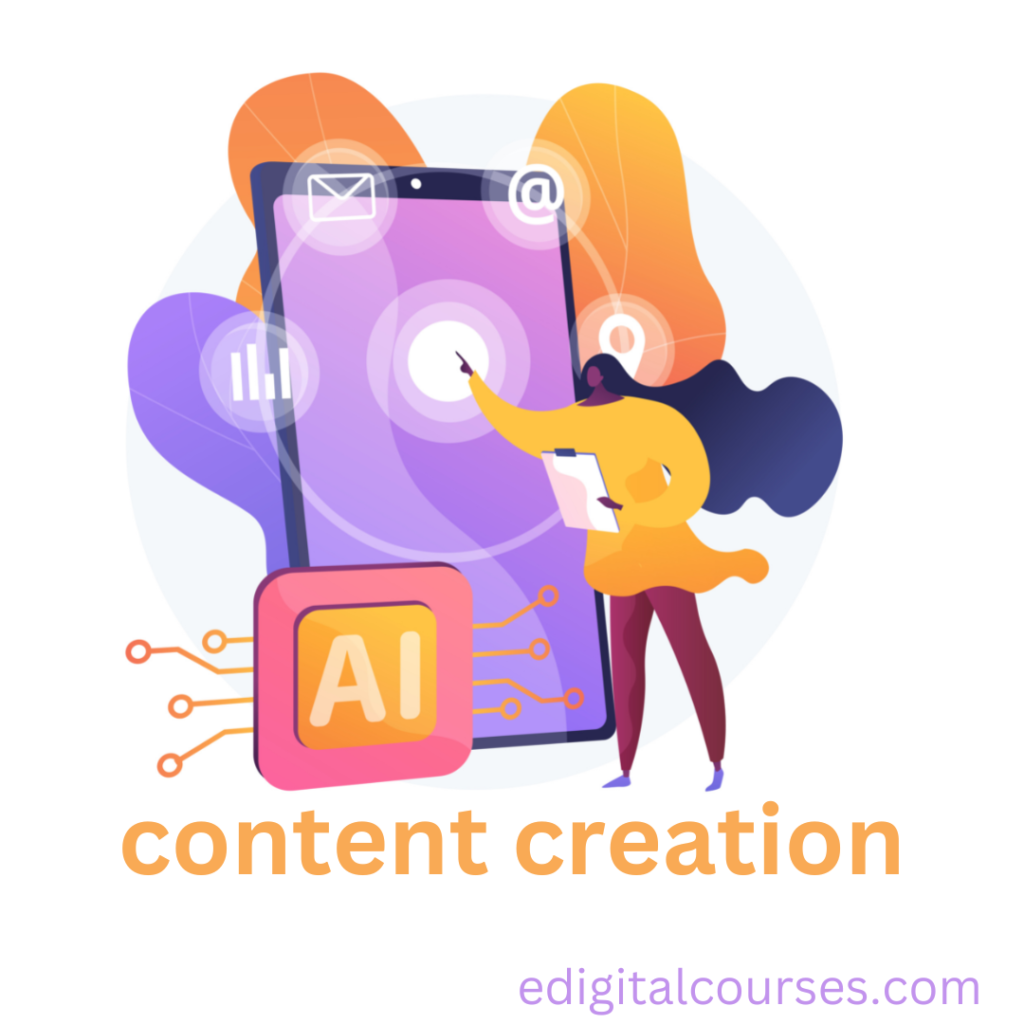 The Benefits of Using AI for Content Marketing
AI is being used to generate content for a variety of purposes. Some companies use it to generate content for a specific topic or niche while digital agencies use it to generate all kinds of content for their clients.
The benefits of using AI are that it can help take the pressure off of copywriters, who would otherwise be wasting time on skillsets they don't have. It can also help with writer's block and provide content ideas at scale & speeds as well as get it written quickly.
The AI-generated content is often checked for quality control. While it may be less accurate than human writing, the content is more likely to conform to company standards and not contain errors that a human might make-In the engagement rate of AI generated content was 50%, according to a CRM software company called Salesforce Marketing Cloud. The majority of their users are still engaged with both AI-generated and manually generated content.
There are many content creation AI tools are free to use some of them are https://rytr.me/ which has many great feature include plagiarism checker (i.e. duplicate content from online sources) also can create words, paragraph informative way you can choose many use cases also to describe which type of content you are going to write and give some keywords it will give you content in less than few seconds try check the tool here: https://rytr.me/?via=madhu