What is Full stack development and developer roles?
March 27, 2022

Posted by:

admin

Category:

Uncategorized
This article explains what is full stack development and developer roles are in the industry.
the Full stack development involves in both front end and the back end. The front end includes everything that a client, a viewer side, can see and interact with.
A full stack developer is someone who has knowledge about both frontend and backend development and need to be skilled in a wide variety of coding niches, such as databases and graphic design. In order to work well, they also need some knowledge about UI/UX management.
Full stack developers are a hybrid of backend and frontend developers. They are able to work on both the server-side and client-side of the application. Developers work on all layers of the application, from frontend to backend. They often specialize in a specific layer, but they can be called on to help with any part of the project.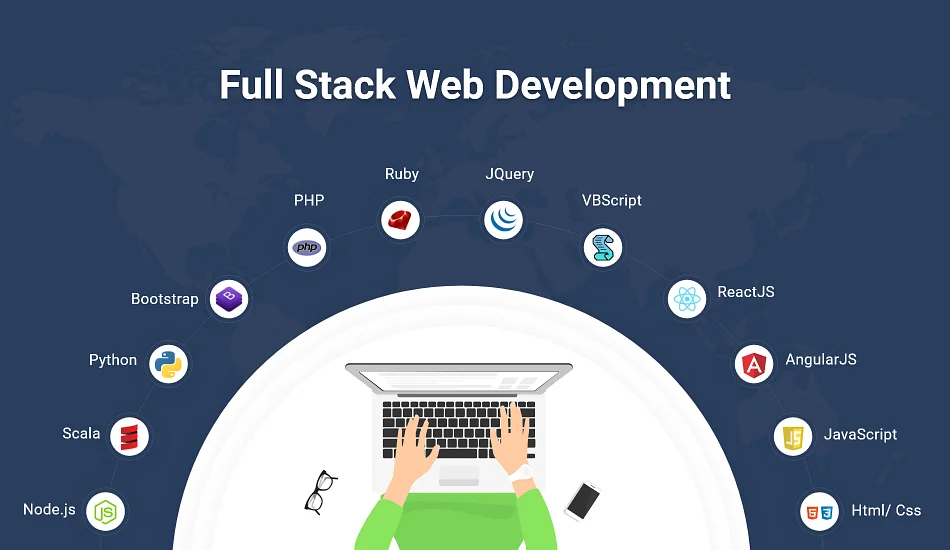 Skills requied:
Front-end : HTML and CSS. Languages include: Python
Backend Technologies:  JavaScript, Node Js and Express Js.
Database Management System: MySQL, SQL SERVER and MongoDB,
Web Hosting Platforms
Other languages if required PHP, Perl & Ruby.